Über das Unternehmen

Who we are
After the purchase of Biosensors Intl. in 2017, Blue Sail Medical completed in June 2020 the acquisition of NVT AG, a company dedicated to the design and development of transcatheter heart valve therapies.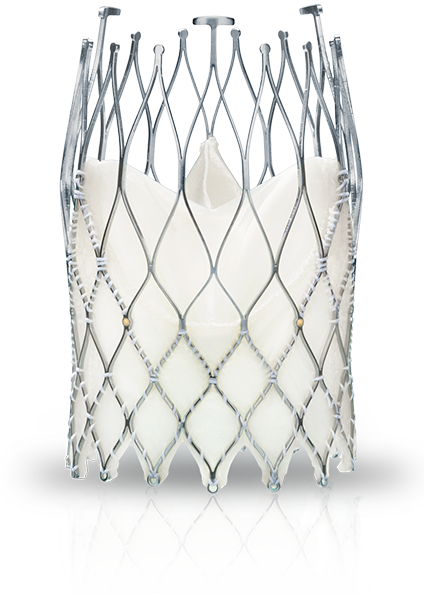 This represents a new and exciting era for the companies, and we will leverage our respective innovative expertise in Cardiovascular and Structural Heart technologies.
Through collaboration of R&D teams on three continents, we are able to dedicate our respective experts to individual problems and overcome challenges as a group.
As we approach the Structural Heart business together, we will build on the strength of our parent company and the co-development opportunities.
We will continue to seek improvement of patients' lives through pioneering medical technology as we share common values revolving around PATIENTS, PASSION and INNOVATION.
Passion for optimized patient outcomes.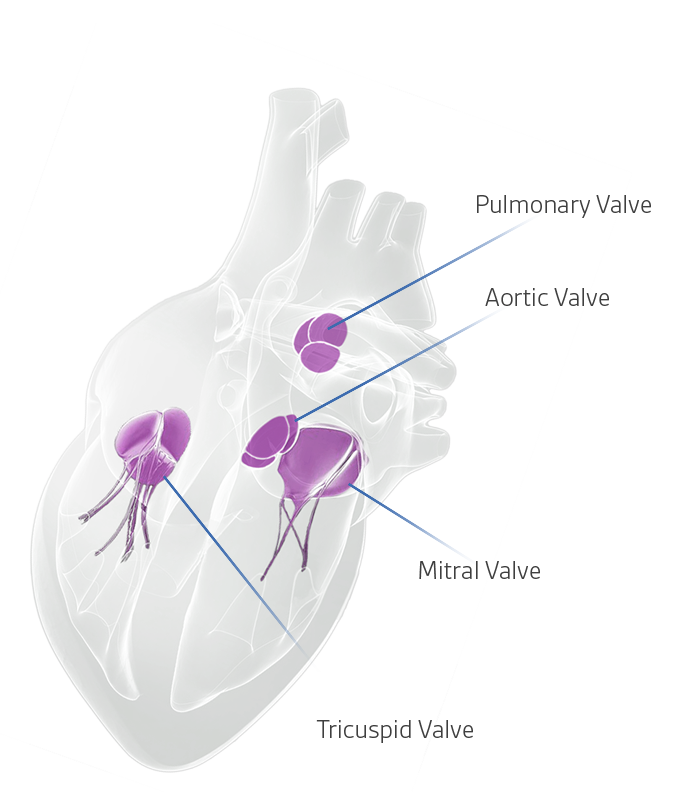 The heart is what keeps us going. It powers the body; it gives us life and energy. So does it fuel our commitment to address valvular heart disease as this can have a major impact on our wellbeing and be life-threatening.
We are passionate about learning and listening. Our success is based on working as partners with the medical and research communities. We aim to make the most of every therapeutic modality and to perfect minimally invasive cardiac valve therapies.
Those who are not able to undergo invasive surgery can then see their vitality restored and quality of life improved.
We continuously learn from the vast surgical experience in treating valvular heart disease. We listen to physicians and engage in trusted dialogue with medical facilities to build a common understanding and nurture that passion for developing pioneering medical technology to create safe and cost-effective therapeutic approach.
Committed to Innovation.
Our clear focus on medical devices for minimally invasive treatment of valvular heart disease makes us experts.
We have a holistic approach based on our heritage in the design and development of unique technologies leveraging new advances in engineering. It is also based on our expertise in manufacturing and marketing such devices, and on our commitment to an Evidenced Based Medicine approach.
New Valve Technology stands for knowledge, experience, expertise and a pioneering spirit.  It is the distinctive sign of robust and practice-oriented R&D capabilities that pave the way for the creation of innovative medical technologies. Our aim is to place these innovations where they belong: in the hands of expert physicians.
Our current structural heart flagship product, the ALLEGRA™ transcatheter aortic valve implantation system, stemmed from this strong in-house R&D pipeline and manufacturing capabilities.
It is a self-expanding supra-annular transcatheter aortic valve which presents unique design features and similar event rates compared to contemporary devices. It received CE mark in 2017 and further received CE approval for Valve-in-Valve indication on 29 April 2020.
We invest in shaping the future and we are committed to further validate our innovative technology through a comprehensive clinical program.
Vision & mission
Remodel the heart. Restore life.
Patients' quality of life is a matter close to the heart of both companies.
We want patients worldwide to benefit from our strong experience and track record, and we want to join forces to continue improve the quality and longevity of patients' lives around the world.
Our vision is to remodel the heart and restore the lives of patients with valvular heart disease.
Learning from the vast experience from surgery, combined with the expertise from interventional cardiology, we developed our core competency and have become experts in the field of minimally invasive treatment of valvular heart disease.
To create the greatest possible patient outcomes, we want to bridge science and clinical evidence.
We are as committed to supporting development of pioneering medical technology as to conducting robust clinical studies with renowned medical institutions.
Contact
NVT GmbH
Lotzenäcker 17
72379 Hechingen, Germany
+49 7471 989 79-0
www.nvt-med.com